Sutton-In-Ashfield Town Centre Directory.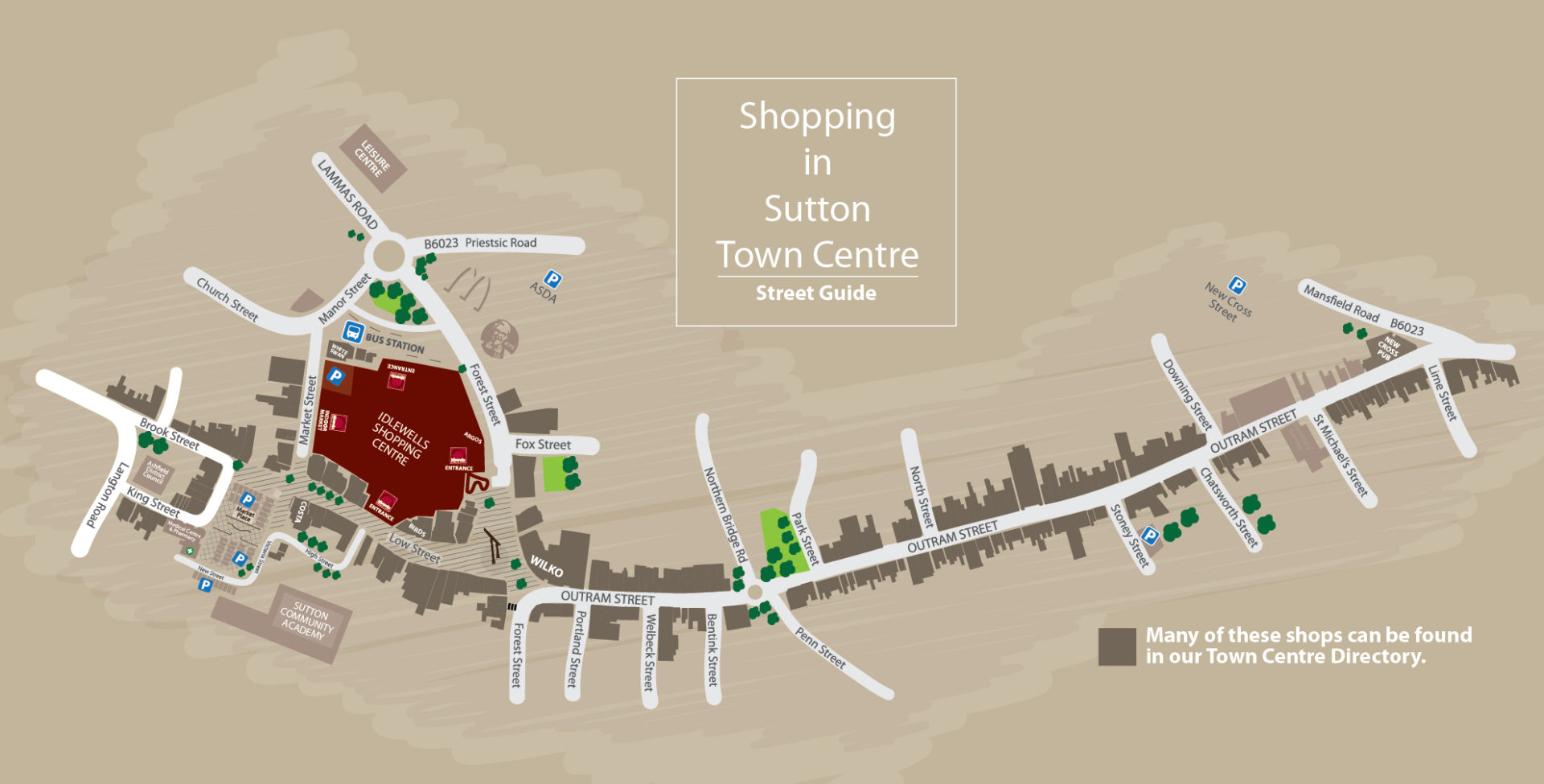 VIEW TOWN CENTRE MAP
This directory has been put together by the Idlewells' team to help promote our Town Centre, and was correct at the time of publication. If you know of any changes or additions, please let us know. We will review/verify any changes before making them. Thank you. contact us.