Idlewells Shopping Centre is fully accessible, with ramp access at every entrance and the shops are all on one level.
Car Parking
Our multi-storey car park is accessible via lifts and we have several disabled parking bays at your disposal.
Clean Air Zone
Idlewells is now a clean air zone. Use of any e-cigarettes will be prohibited within the centre and in any of our stores. We kindly ask that customers only use their devices outside.
We want to promote a clean air zone within our centre where shoppers can feel relaxed and are not potentially deterred by e-cigarette fumes. Our customers range from the elderly to children and families – so complete inclusivity is crucial. We want everyone to feel like they can walk around the centre in complete comfort.
Toilets & baby changing
We have fully accessible toilets and changing facilities available. However, to maintain our high standards, these facilities are kept locked and made available to you on request.
If you would like access to the extra large accessible toilet or the baby changing room, please do ask a member of the team for a key. We will bring one to you immediately.
Emergency contact: If you cannot find a member of staff, or if you need any assistance, please call our security team on: 01623 443368.
We are autism-friendly
All our staff have been trained to understand the needs of our visitors who are living with autism. We will endeavour to do all we can to make your visit as stress-free as possible, and welcome any suggestions or feedback you can provide us.
We have also put together an Accessibility Guide, which gives you all the information needed to plan your visit and involve your children to avoid upset. You can download it here with our compliments.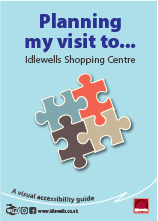 Tranquil Tuesdays – a more peaceful time to shop!
Every Tuesday 3pm-6pm, we hold 'Tranquil Tuesdays' sessions here at Idlewells Shopping Centre, to provide a more comfortable experience for visitors who can suffer from sensory overload. During these times:
We will turn off all music in the Centre for the duration of the session.
No planned fire alarms or tests.
No events taking place.
Hand driers in toilets will be switched off and paper towels provided.
Participating retailers will display a logo in their window
There is a quiet space for children, available in the library with bean bags, lego and sensory mitts (just to the left of the entrance door on the 1st floor), and as always plenty of quiet space elsewhere in the library.
Read more about Tranquil Tuesdays, here.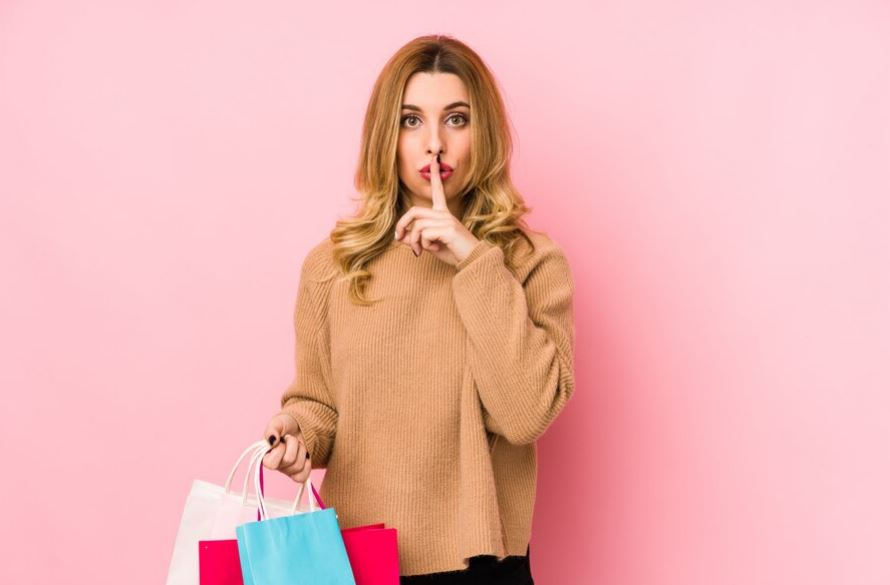 We are Dementia Friends
All of our staff team has been trained to understand issues that face people living with Dementia, or visitors who care for someone living with the condition. We are happy to assist in any way we are able during your visit. If you have any special requirements – or would like to offer suggestions on how we can improve your visit – please do get in touch with us.