From handbags to hats and scarfs, Glitterbox has accessories for every occasion!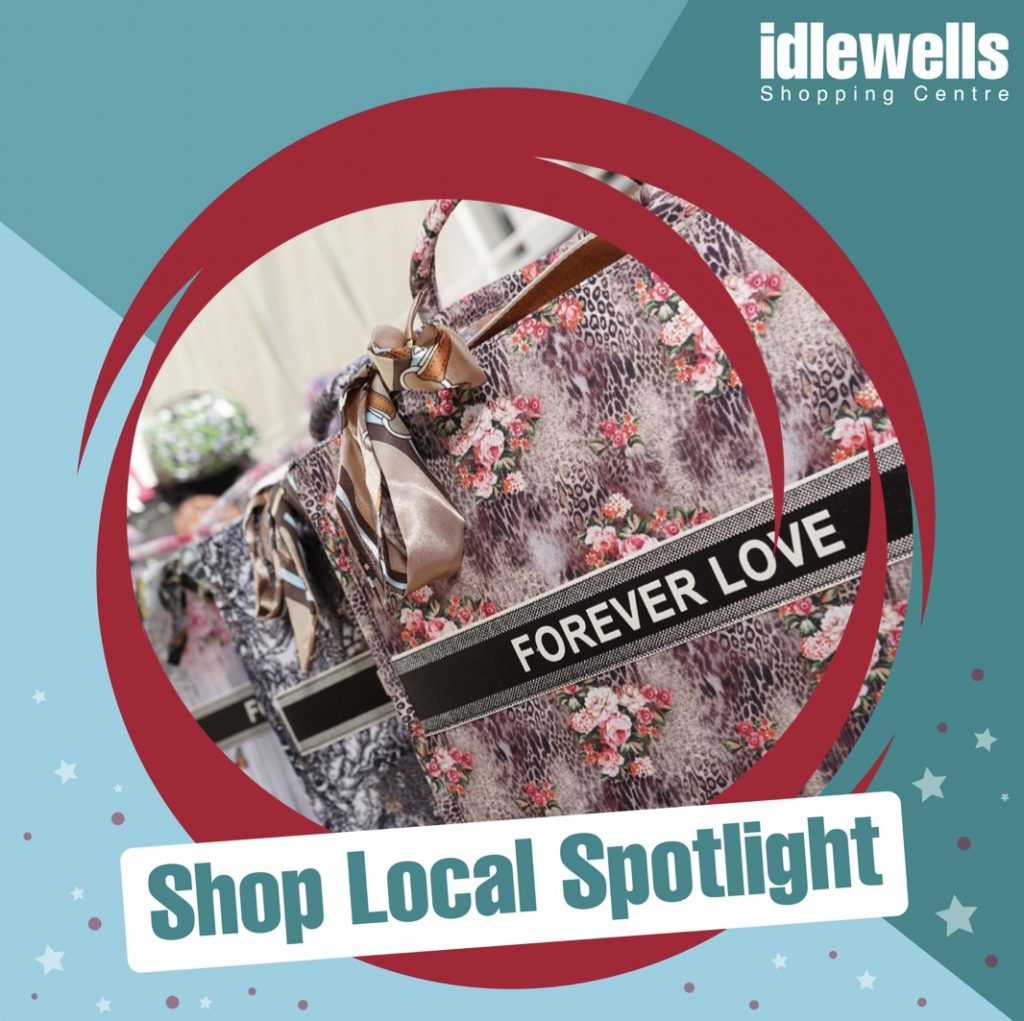 Meet Darren!
What is your name and role at Glitterbox?
"My name is Darren and I am the Managing Director."
How long have you worked at Idlewells Shopping Centre for?
"My Length of service at Idlewells Shopping Centre is at least 13 years!"
What do customers love about Glitterbox?
"I would say that the customers love the products changing all the time. There's always something new and different!"
What is your favourite item that you sell or have ever sold?
"My favourite item would be all the kids latest crazes."
If you could describe Glitterbox in 3 words, what would they be?
"Glitterbox in 3 words. I would say Charming, Beautiful and friendly."
What is your favourite memory from working at Idlewells Shopping Centre?
"My favourite memory would be all my wonderful customers returning."