ATTFE College Donation Station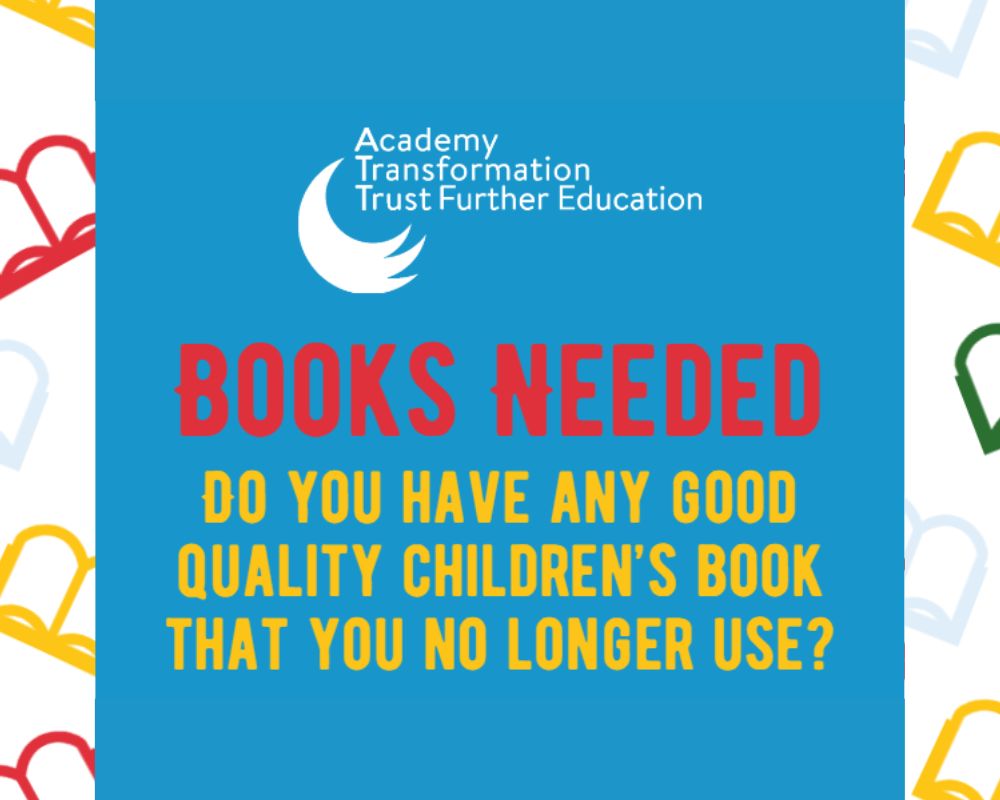 Idlewells Shopping Centre have partnered with Academy Transformation Trust Further Education College in their mission to support young people and families to read together and be enthused by books.
The donation station is now open for donations of good quality children's books, which will enable ATTFE to deliver book themed events and activities in the local community.
ATTFE College offers lifelong learning to the local and wider communities. Excellent inclusive further / adult education learning opportunities are provided in an exciting range of non-vocational provision, alongside accredited learning from Entry level to Level 4. They help nurture potential, develop learning skills and provide the community with the tools they need to successfully achieve their goals. For more information visit their website.
The donation station can be found opposite JD Sports at Idlewells Shopping Centre. Donations can be made until the end of February.