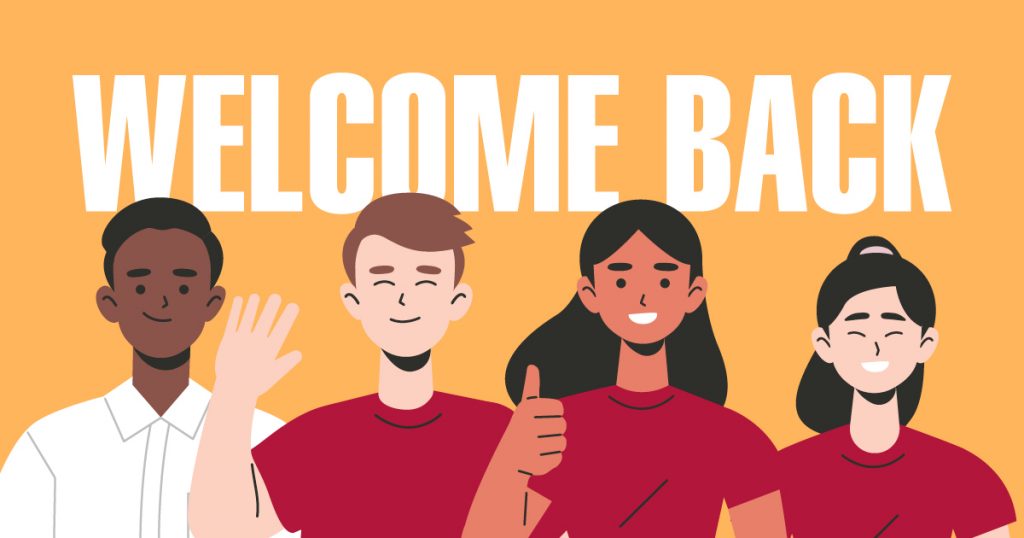 Let's face it, it's been a while since things have been normal and it's safe to say that we've missed the familiarity of having you in the centre as well as all of the wonderful things that come with non-essential shopping.

We know that the lockdown restrictions have been tough on everybody, and we would just like to thank you all for your cooperation and support over the last year or so. Our team hasn't enjoyed having to implement these measures and although they may have seemed harsh at times, your safety and wellbeing have always been our number one priority.

We would also like to take this opportunity to say a big thank you to all of our essential retailers and key workers for ensuring that the wheels of lockdown life have continued to turn smoothly. Where would we be without you! We'd certainly have a lot less toilet paper and hand sanitiser, that's for sure.

Things are certainly looking a lot more positive and we're very hopeful that soon enough you'll be able to return to Idlewells for a shopping experience that feels closer to normality. As we look ahead to the coming weeks and month, it's only a matter of time until you can enjoy a Greggs on your favourite bench, attend our fun seasonal events and help us to welcome back our brilliant Alan for more fantastic fundraising.

Our non-essential stores have now reopened in line with the Government guidance and we're optimistic about the future – after all, we have some valuable shopping time to make up for!