A number of non-essential stores will close from Thursday 5th November as part of a partial lockdown in line with the latest government guidelines.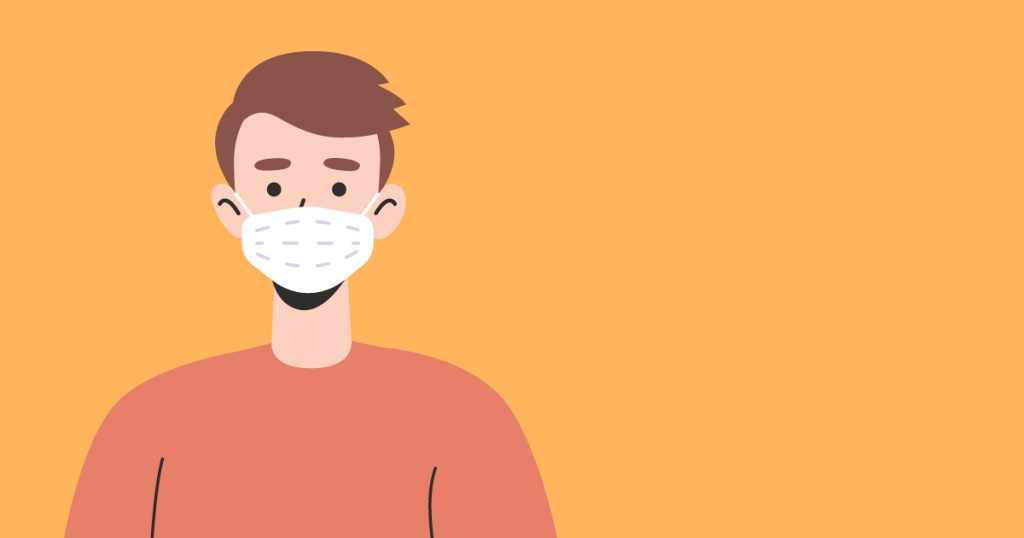 Thirteen stores will remain open throughout November in order to continue to provide essential supplies for customers. These will include Heron Foods, Boots, Superdrug, Holland & Barrett and Specsavers – although this list and individual retailer opening hours could be subject to change. A full list of open retailers can be found here.
A handful of retailers in the Indoor Market will remain open until 4pm including Colledge's Butchers, Webster's Bakery, Alan's Family Butchers and Larvin's Larder. Greggs and Cooplands will continue to trade as take-away only with Greggs offering a delivery service via JustEat. Non-essential stores including New Look, JD Sports and Ladbrokes will close although Material Girl and Clusters will continue to trade through its Facebook page and provide a delivery service in addition to its click and collect service.
The new lockdown restrictions will be in place until at least the 2nd December with further updates expected from the government on how and when restrictions might ease, towards the end of November.
Customers will be able to continue to access us via the bus station entrance, Low Street or the Indoor Market between 8am – 6pm Monday to Saturday, and 10am – 4pm on Sundays and on-site toilet facilities will also be accessible with attendants on hand between 10am and 4pm.
The centre's car park will remain open with parking charges in operation however the decision to keep the car park open will remain under review by the team throughout the month. Those wishing to use our Amazon lockers can continue to do so for parcel collections however all children's rides, vending machines and the photo booth will close to help reduce the spread of the virus. A reduced number of chairs will also be available in the centre with some reallocated to the central square.
Since the first national lockdown at the end of March, our has continued to monitor the situation on a daily basis to ensure that health and safety guidelines conform to the latest government measures. Preparing for the second lockdown has proven straight forward for the team because of the hard work that's already gone into making the centre COVID-secure – as Centre Manager Chloe O'Donnell explains.
"As a team, we're very much prepared and ready for the second lockdown following the successful implementation of a range of additional safety measures since late March,"
"I would like to thank our team for their continued dedication and our loyal customers for their cooperation as we ask them to continue to follow the guidelines in place. Signage has been installed throughout the centre to remind shoppers of the measures including the mandatory wearing of masks, the use of hand sanitiser, remaining a safe two metre distance from others and following our one way system. We also continue to have queuing systems in place outside our stores with distance markers to ensure safe social distancing," explains Chloe.
She continues, "Our car park will remain open for now however parking charges do still apply. We ask customers to continue to check our website for any further news and updates in relation to our car park and to see the full list of shops which remain open,"
She adds, "We're keen to stress that these measures will not be as restrictive as the first lockdown but we do ask that customers only visit us if it is essential in order to control the spread of the virus. Above all we ask people to stay safe, look out for one another and be kind. By working together, we can continue to make Idlewells a safe place for shoppers to visit."