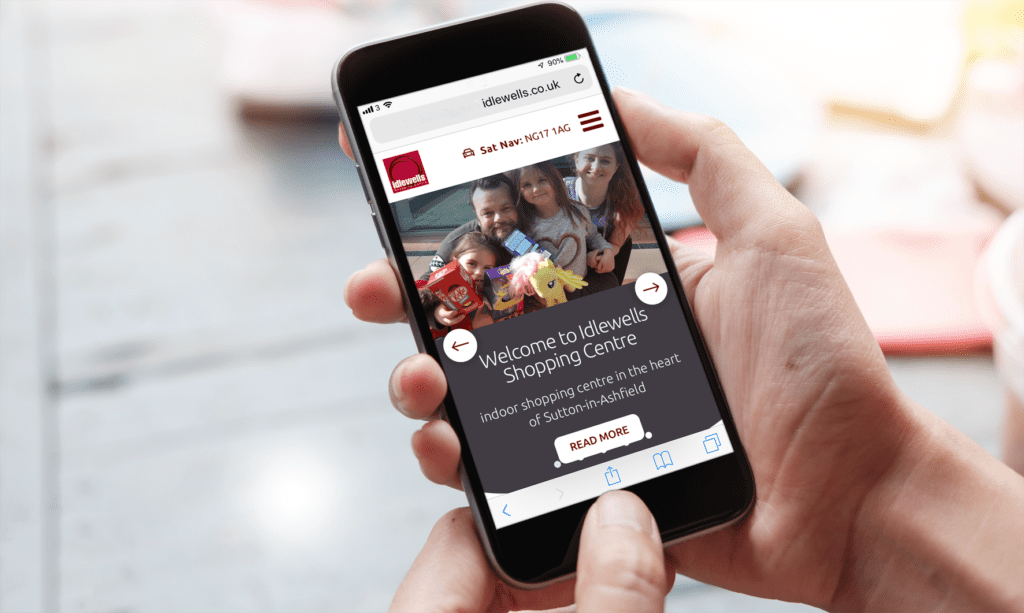 The new-look Idlewells' website has just been launched, offering new features and a fresh new look for the summer!
At www.idlewells.co.uk, you will find not only a directory of stores inside Idlewells, but a directory of many of the town centre stores too!
"There are quite a few new features for virtual visitors to enjoy and make use of, but possibly one of the most unique features for a shopping centre is the inclusion of shops found in the town itself." said Manager, Chloe O'Donnell.
"The town centre shops directory is by no means exhaustive yet, but there are over 100 stores currently listed – details collected by the team last year – but we are hoping that local businesses, within the simplified map area shown, will get in touch and submit their details to us." She continued.
Idlewells has been making strides to promote the town centre as a whole, having launched its 'Thanks for Shopping in Sutton' campaign message back in 2017.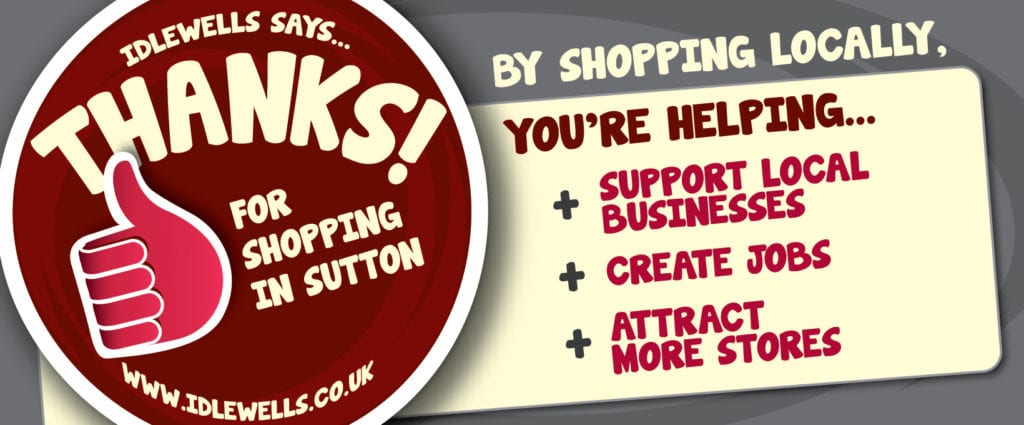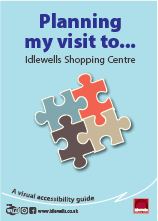 The new website features everything you would expect to find including a new Accessibility Guide to download and more ways to get in touch with the Centre and stores.
"We're hoping it works well for our visitors, our stores and other town centre businesses – and invite anyone to get in touch via the site, with any feedback or Directory additions." Concluded chloe.