As of Monday 13th July, we are implementing a new parking system, making it easier for our customers to enter and exit the centre by car.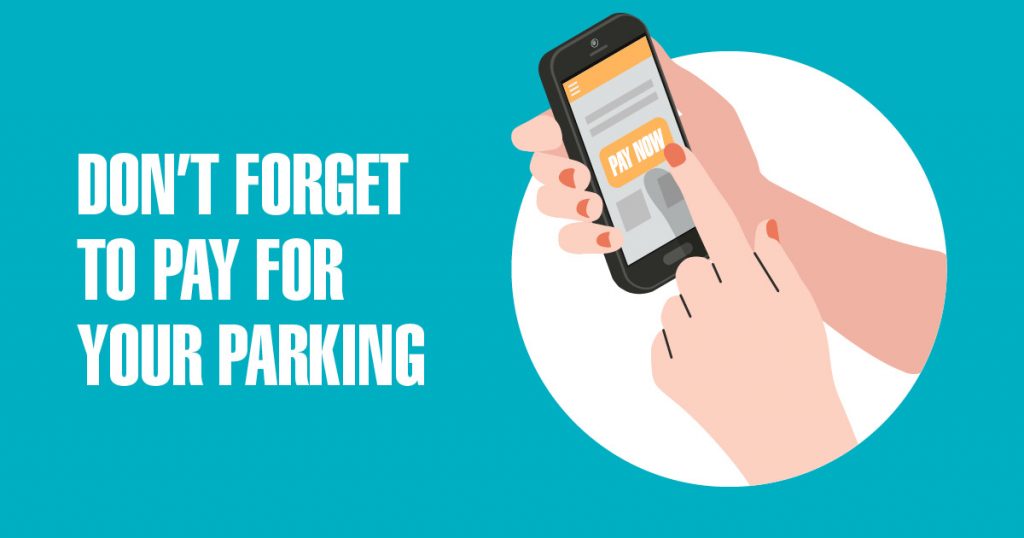 Following detailed feedback from customers in relation to the car park barrier, we have decided to remove it completely in order to make customer visits as smooth as possible. We have also changed our car park provider and are now working with G24 Limited to provide our customers with a better overall parking experience.

With Automatic Number Plate Recognition (ANPR) in place and multiple payment kiosks placed in our centre, customers can now choose whether to pay on the day or online within 48 hours. If customers don't pay their tariff, details of their vehicle will be provided to the DVLA with a fine then issued. Clear signage around the centre and the car park explains the new processes for our visitors.

Our Centre Manager Chloe O'Donnell is looking forward to the changes and believes it will make a positive impact on a customer's overall experience with us.
"We want our customers to enjoy every second they spend with us and that includes parking. The old system was temperamental and with many customers experiencing issues when accessing our car park, the risk was that it could deter them from visiting us again in the future,"

"We're delighted to say that our parking tariffs haven't increased as a consequence of the change, with prices still ranging from 80p to £5.00 alongside free parking on Sundays,"

She continues, "Changing our car park provider and ironing out the issues customers were experiencing will make for a much smoother visit, especially at a time where people may already feel uneasy."

As well as improving the car park, we have implemented a range of measures to combat COVID-19. Customers can expect to see queuing markers for shops, upgraded cleaning regimes, plastic screens at till points and a one-way system throughout the centre. All retailers within the centre have conducted their own risk assessments and will implement control measures specific to their business. In some instances, retailers are serving customers directly from the store entrance via click and collect points or offering timed appointments to visit the store.

Chloe continues, "Our customers and our team remain our highest priority and these changes reflect our continued commitment to creating a safe and secure environment for visitors at all times,"

"As we adapt to the 'new normal' our new COVID measures, alongside our upgraded parking system, will create a smooth experience and reassure visitors. We can't wait to welcome more people back to Idlewells over the coming weeks!"

Further details about our new system, including information about how to pay online, can be found here: https://www.idlewells.co.uk/plan-your-visit/car-parking/