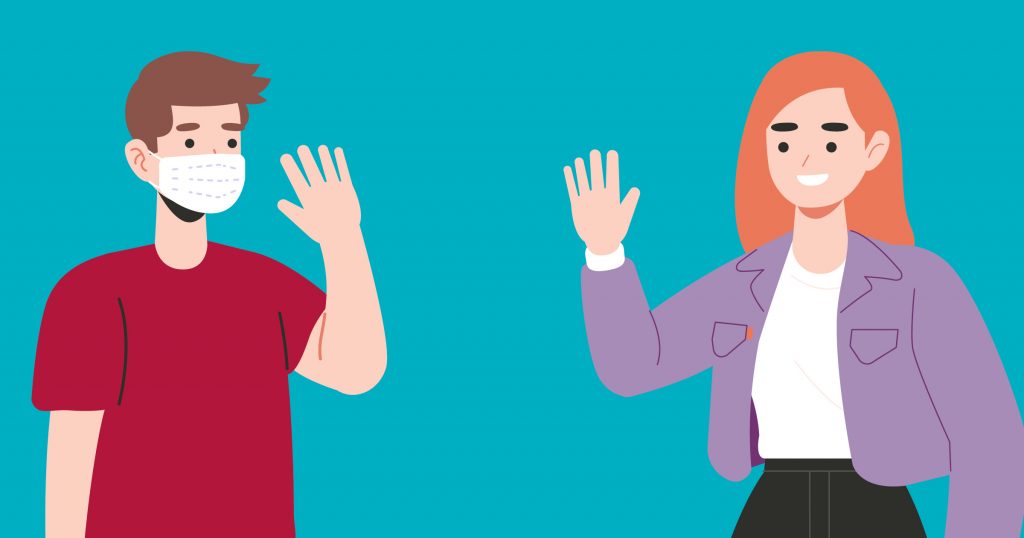 We're delighted to announce that the shopping experience at Idlewells will return to a greater sense of 'normality' from Monday 19th July, as we unlock in line with the latest easing of restrictions by the government – including the welcome return of our hugely popular benches!

The government confirmed that all restrictions around social distancing would be removed from Monday 19th July including the mandatory wearing of face masks and the 1m+ social distancing rule.

In line with this latest announcement within the roadmap out of lockdown, we are pleased to announce the relaxation of a number of restrictions around Idlewells as part of our move towards restoring a pre-COVID shopping experience.

The first is the welcome return of our benches around the centre – something we know our shoppers have missed considerably since we removed them last year to allow for social distancing. Our social media channels have been inundated with requests for their reinstatement and we are very happy to say that visitors can once again enjoy a comfy seat on one of our many benches, alongside the return of eating and drinking within Idlewells outside of food and drink retailer premises.

Our one way system is no more, making it easier for visitors to access their favourite shops during their visit. While the one way system has been removed, we do ask visitors to continue to respect the personal space of others due to the risk that is still posed by the virus as well as personal preferences on social distancing.

Finally, the wearing of face masks is now optional, although some retailers may continue to make the wearing of masks mandatory. If you are unsure about retailer policies on face masks, we ask that you check with individual stores prior to your visit.

Although the last remaining restrictions have been removed, we will continue to implement our heightened cleaning regime throughout the centre and provide hand sanitizer at designated stations should shoppers wish to use it.

Speaking about the latest relaxation in restrictions, Centre Manager Chloe O'Donnell said, "Our shoppers have been incredibly patient with the constantly changing situation around coronavirus since last March. On behalf of the team, I would like to extend a very big thank you to them for their continued understanding and loyalty throughout,"

"It's been a difficult time for many and we understand that there will still be apprehension among some shoppers about the complete easing of restrictions. We therefore ask visitors to continue to be mindful of others during their visit. Hand sanitizer is still available and we will continue to maintain our high levels of cleanliness to make every visit to Idlewells as safe as possible,"

Chloe continues, "The local community really has looked out for one another superbly in the last year, and I know that the people of Sutton-in-Ashfield will continue to do so going forward as we move towards a greater sense of normality in our daily lives."

Please continue to check our website and social media channels for the latest updates about individual stores, opening hours and guidance.